Get to Know The QuickBooks Ninja!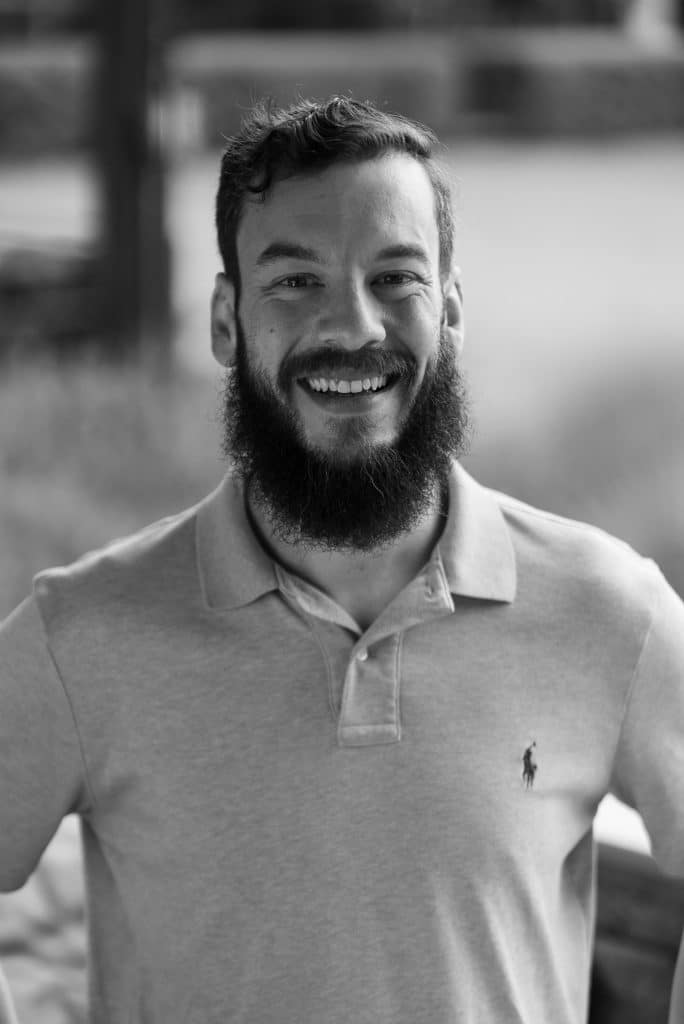 Robert graduated from Texas State University with a dual degree in Accounting & Finance. During the eight years since graduating, he has gained technical knowledge and experience working as a tax preparer for three different CPA Firms. His range of experience and expertise spans from large corporations to small, family-owned businesses. Robert is passionate about what he does, and he enjoys working with clients that feel the same way about their business.
Whether your books require attention, you have problems in the state of Texas, or beyond, HWB Services SM is here to assist you! For any issues involving forms, taxes, or general bookkeeping, you couldn't be in better hands!
Let HWB go to work for you and your business!