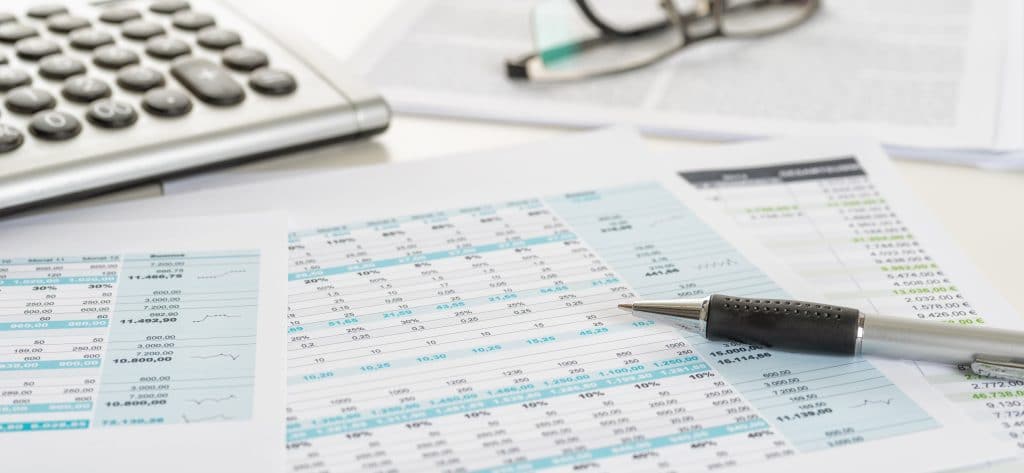 Staying on top of the financials and billing associated with your business is one of the most crucial things to keep in mind when keeping your business afloat and thriving. In the past, it consisted of keeping close track of a myriad of documents, expenses, paperwork and more, making the process a nightmare if you happen to fall behind or lose important information. In this day and age, however, online software such as QuickBooks has made bookkeeping a walk in the park by comparison. With that in mind, however, it is still important to have a bookkeeper that prioritizes your goals and makes the process quick and efficient, and that is why HWB Services wants to inform you how we can benefit your business.
A Streamlined Process
Whether you own a business large or small, managing your books is a vital part of keeping your business alive and well. Most large companies hire an accountant or team of accountants to ensure their books are taken care of, however, smaller business do not necessarily have the capacity to afford that luxury. Fortunately, QuickBooks is an excellent means of streamlining the process for small and medium-sized business to manage theirs quickly and efficiently.
While QuickBooks offers a solution to the above-mentioned problem, it is important to note that the service does have some limits and only provide a certain level of helping, leaving some room for error. At HWB Services, we offer years of experience in practice as well as online bookkeeping management. Sometimes it takes knowing the ins and outs of the process to get the most out of it, and we are ready to help you get yours with cleanup and monthly management. Contact us to learn more.
Quick and Efficient
Virtual software allows an individual to help manage your books remotely, meaning they do not have to be physically present in the office. While we may be eight months into a global pandemic with minimal sign of improvement, this feature allows you to continue running your business and rest assured knowing the financial side of it is taken care of.
More Control
Another benefit of having a virtual bookkeeper means you have more control over the process without having to fret about locating specific information or searching through files. Our team would have remote access to your server, meaning anything you need to locate or know about can be brought to your attention quickly and efficiently without you having to jump through hurdles to do it. Further, having a virtual bookkeeper is cost-efficient, as it saves you time and money as opposed to having to hire an accountant.
Learn More Today
Whether you are a medium-sized business or a small, family-owned establishment, your business could benefit from having an online bookkeeper. Contact HWB Services online or at 214-273-6599 today to learn how we can help you.