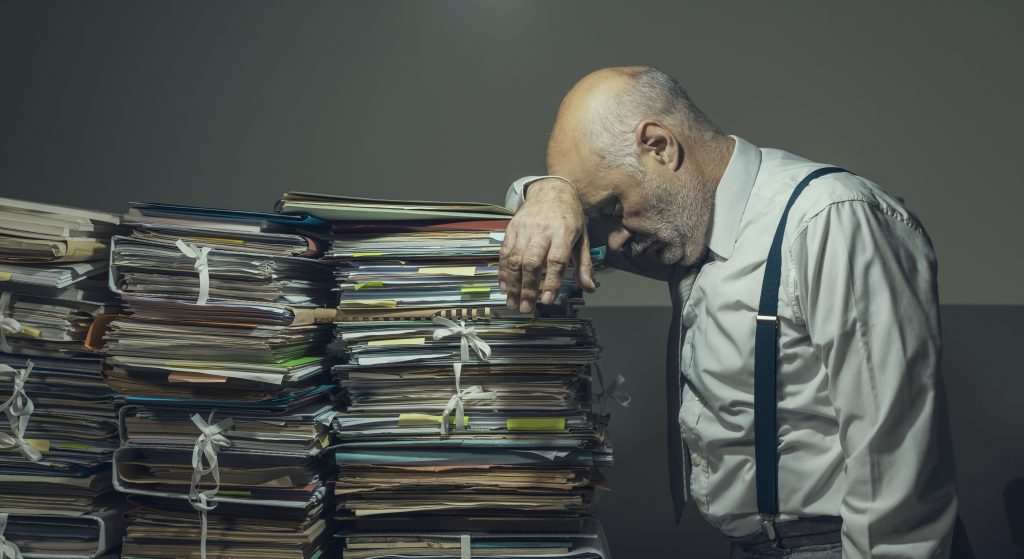 Nowadays as everyone shifts to online platforms and digitized methods to more easily run their business, traditional practices of the past are becoming more and more obsolete. When it comes to managing your books, this phenomenon is even more true. In the wake of tax season and e-filing for multiple companies, having a method for online bookkeeping has proven more necessary and convenient, saving time and effort when it comes to locating important files and information. In today's blog, the team at HWB Services will address this shift in digitization and how managing your books online can benefit you.
Efficient Organization
When owning a business, managing your books is only a fraction of your responsibilities, but it certainly is not one that should be ignored or kept on the back burner. In fact, having an efficient method for organizing your files for easy access is necessary to stay on top of when it comes to tax season and closing books at the end of the year. What's more, it only takes one mix-up for your organizational system to become out of whack, and suddenly you have lost all of the important information you need. For this reason and many more, you should consider taking your bookkeeping online.
Services or programs such as QuickBooks can be vital for small to medium sized businesses when it comes to streamlining your files. Even more, the program can help you personally maintain this important information without the need to come out of pocket and hire a designated company accountant to do so. With a user-friendly interface, QuickBooks offers a number of tools to help you properly manage all documents, including invoices, reconciling cash and credit card payments, and more. For more information about the benefits of online bookkeeping, contact a pro today.
Files at the Click of a Button
Nothing is more grueling than having to locate a specific transaction or file from years ago through cabinets upon cabinets of financial records. If your organization practices are constantly updated and you remain on top of them, at best, you still have to sift through a few records before getting to the one you are searching for. By having all of these records online and digitized, you can literally find anything you need at the click of a button.
Understanding Your Program
Bear in mind that while it is an excellent resource, QuickBooks can still have a few limitations on what you can do without proper knowledge or background of the software. Indeed, a thorough understanding is necessary to help you get much more out of your software, and having a pro on your side can help. For more information about the monthly maintenance and cleanup a pro can provide, contact our team today.
Speak to a Pro
For more information about the benefits of online bookkeeping, or to speak to a pro about your program, contact HWB Services by calling 214-273-6599 today.